High Risk Payment Solutions
---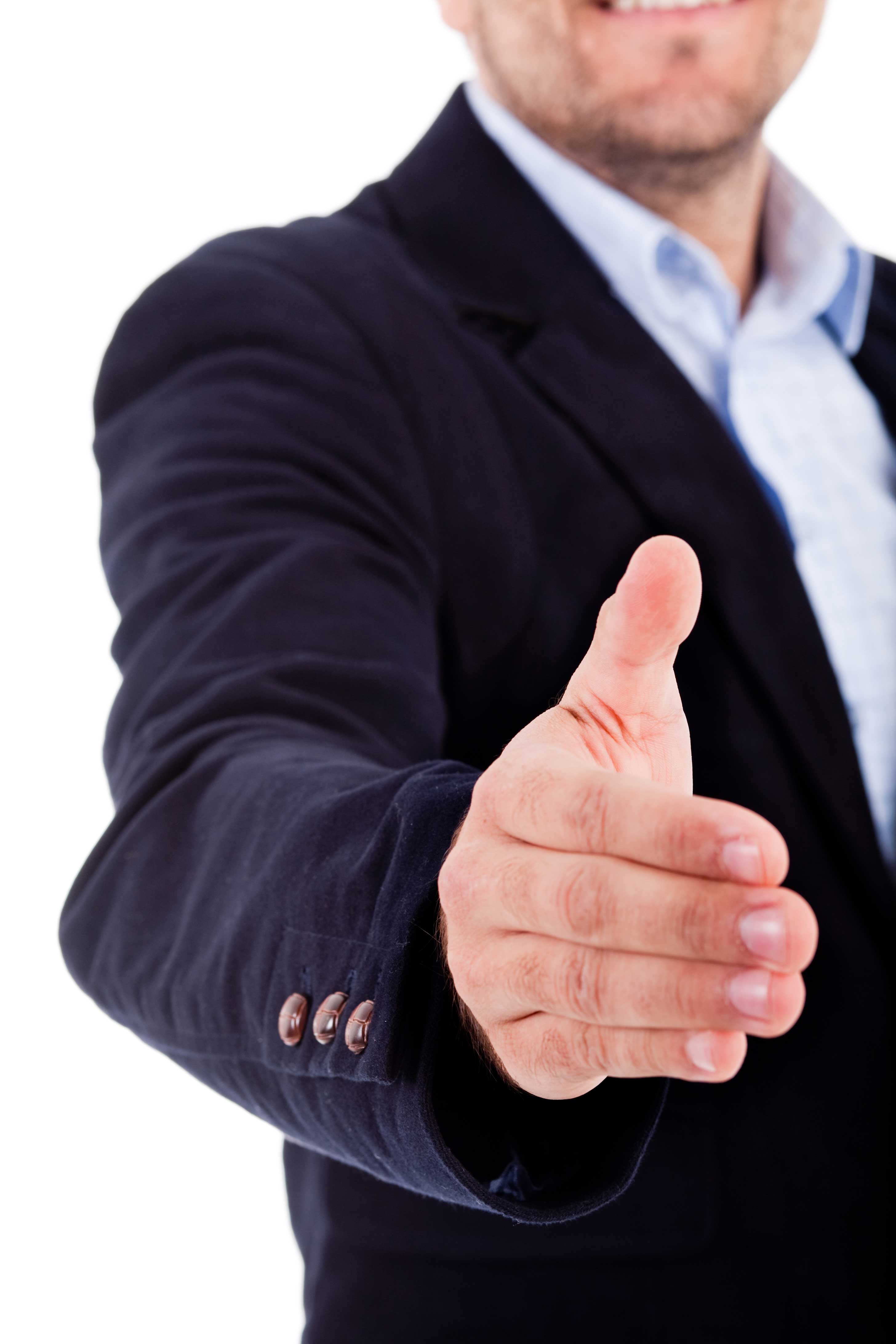 High Risk
Merchant Credit Card &
ACH Processing Solutions
Domestic

High Risk Processing

Offshore

High Risk Processing
Thousands of merchants trust us to process their transactions and GET PAID.
High Risk merchant transaction processing is a relatively complex process and should not be trusted to someone other than "true professional processors".
Our credit card merchant services will let your business flourish in a friendly and hassle-free environment.


Today Payments Gateway Merchant Services
Why would you want to use an Electronic Check, Check21, RCC or RCPO?
Due to NACHA's rule changes in September 2015, a lot of "good companies" are being barred from using the ACH system to process their one-time and recurring transactions. Your transaction fees may by lower using Electronic Checks than ACH! Why not call us to see if eChecks are "Right for Your Company"?

Electronic Checks (eChecks) are Safe, Simple & Secure... "Electronic Checks" typically are created when the holder of a checking account authorizes a payee to draw a check on that account but does not actually sign the check. In place of the "paper draft" being created, we create an electronic transaction. A Remotely Created Payment Order, (''RCPO'') is an electronic version of a Electronic Check. Electronic Checks (eCheck) can be a useful payment device for some depositors under certain circumstances. In the current marketplace, eChecks may be used for recurring payments, one-time payments and collection activities authorized over the telephone, as well as contracts that necessitate same-day availability of funds. See Electronic Check versus ACH processing.
A "RCPO" & "RCC" do not get processed through the ACH (Automated Clearing House) and, therefore, are not regulated by NACHA.
A Electronic Check is subject to state law on negotiable instruments, specifically Articles 3 and 4 of the Uniform Commercial Code (U.C.C.) as adopted in each state. Under the U.C.C., a bank that pays a check drawn on the account of one of its customers may charge a customer's account for a check only if the check is properly payable. A Electronic Check is defined under Regulation CC (Reg. CC), as amended in 2005 by the Federal Reserve Board, as: . . . [A] check that is not created by the paying bank and that does not bear a signature applied, or purported to be applied, by the person on whose account the check is drawn. The drawer grants the payee (merchant) authorization to produce a Electronic Check drawn on the drawer's account. See both - Federal Reserve System - Availability of Funds and Collection of Checks: Proposed Rule & An Examination of Electronic Checks
Benefits:
Electronic Checks are not subject to

.5% Unauthorized Return Rates

Collect

Larger Transaction amounts than using ACH

Same-Day Deposit

into Multiple Accounts

Lower Return Rates

than using ACH
---
Apply for Payment Processing
---
Today Payments Gateway Merchant Services
Advantages
Restart

Never give up!

We specialize in merchants who have been terminated

Reports

Real-Time online Reports

Stay on top of your business by managing real-time online reports at any time

Gateway

Virtual terminal

Real-Time processing gateway and virtual terminal provided

Accept All Major Credit Cards, ACH & Paper Check Conversion

A Single System

Simplify your financial operations and get fast weekly settlements

Fast Settlements

A Single System

Simplify your financial operations and get fast weekly settlements

Verified by Visa

Optional

Complete fraud scrub and "Verified by Visa"

Fraud Detection

Sophisticated and Experienced

Use our powerful and sophisticated fraud detection system with years of experience

Recurring

Recurring and Subscription

Online recurring and subscriptions based charges are available